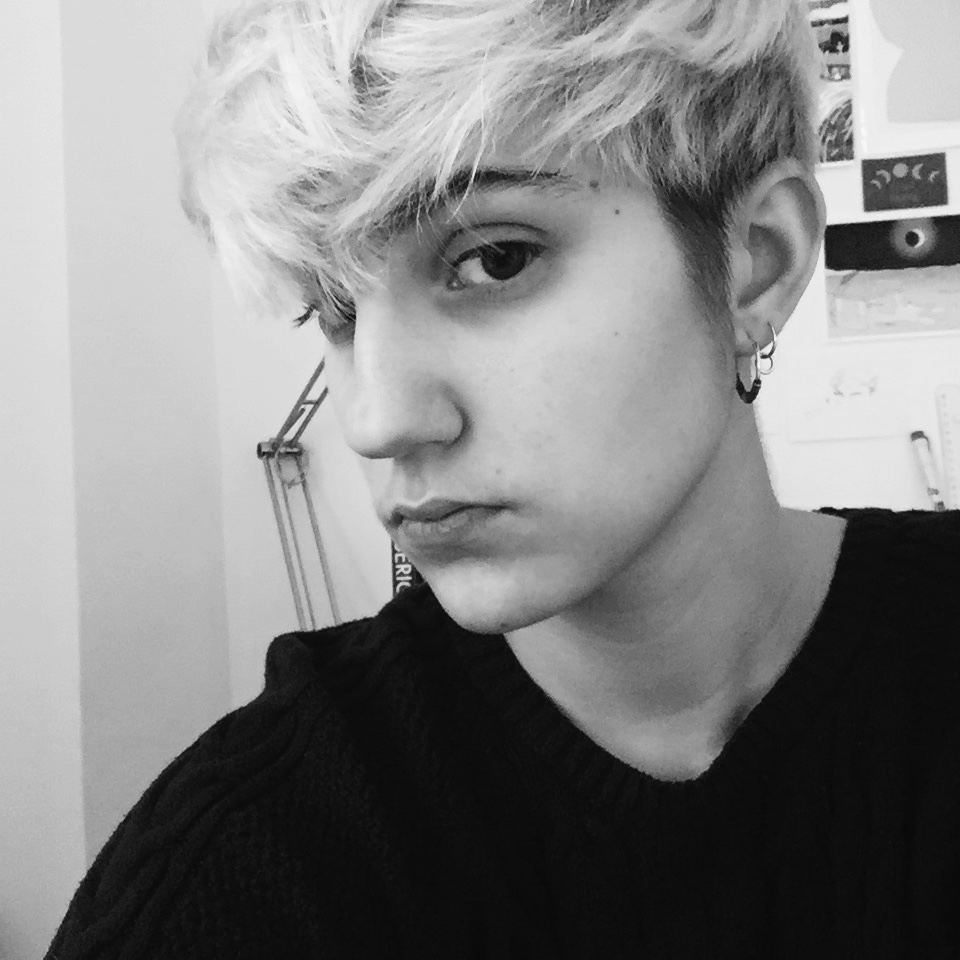 ABOUT /
I'm an illustrator from Spain who loves to tell stories. I've got a BA in Fine Arts from the University Complutense of Madrid. Currently living and working in Valladolid.
My work is diverse, but I'm mostly focused on
publishing and comic.
I also love painting and working on other kind of projects such as murals, zines or animation.
I'm passionate about color and I love to use it as a way to create interesting moods in my pieces.
PUBLISHED WORKS
Comic page (Nunca nadie me dijo) for
Alta Tensión #01
. Desfiladero Ediciones. 2019
Illustration for
M21 magazine
, nº 26 May 2019
.
Cover for
Clementine
. Novel by Clara Cortés. La Galera. 2019
Illustration for
Hits With Tits
postcard. 2018
Illustrations for
Ladrillazo
. Board Game. 2017
AWARDS
Espacio Joven Valladolid.
Espacio en Blanco. 2019
Domêstika.
Becas Domestika 2018
CreArt.
CreaVa en el Museo. 2014