Representada por pencil·ilustradores

en España e Iberoamérica.
para encargos contactar a:
Tel.: 983 336 440
pencil@pencil-ilustradores.com
Represented internationally by Illozoo
| the visual communication agency.
For commissions, please contact:
info@illozoo.com
+1 912-631-2164
www.illozoo.com
For other inquiries | Para otras consultas:
rutpecr@gmail.com
︎
︎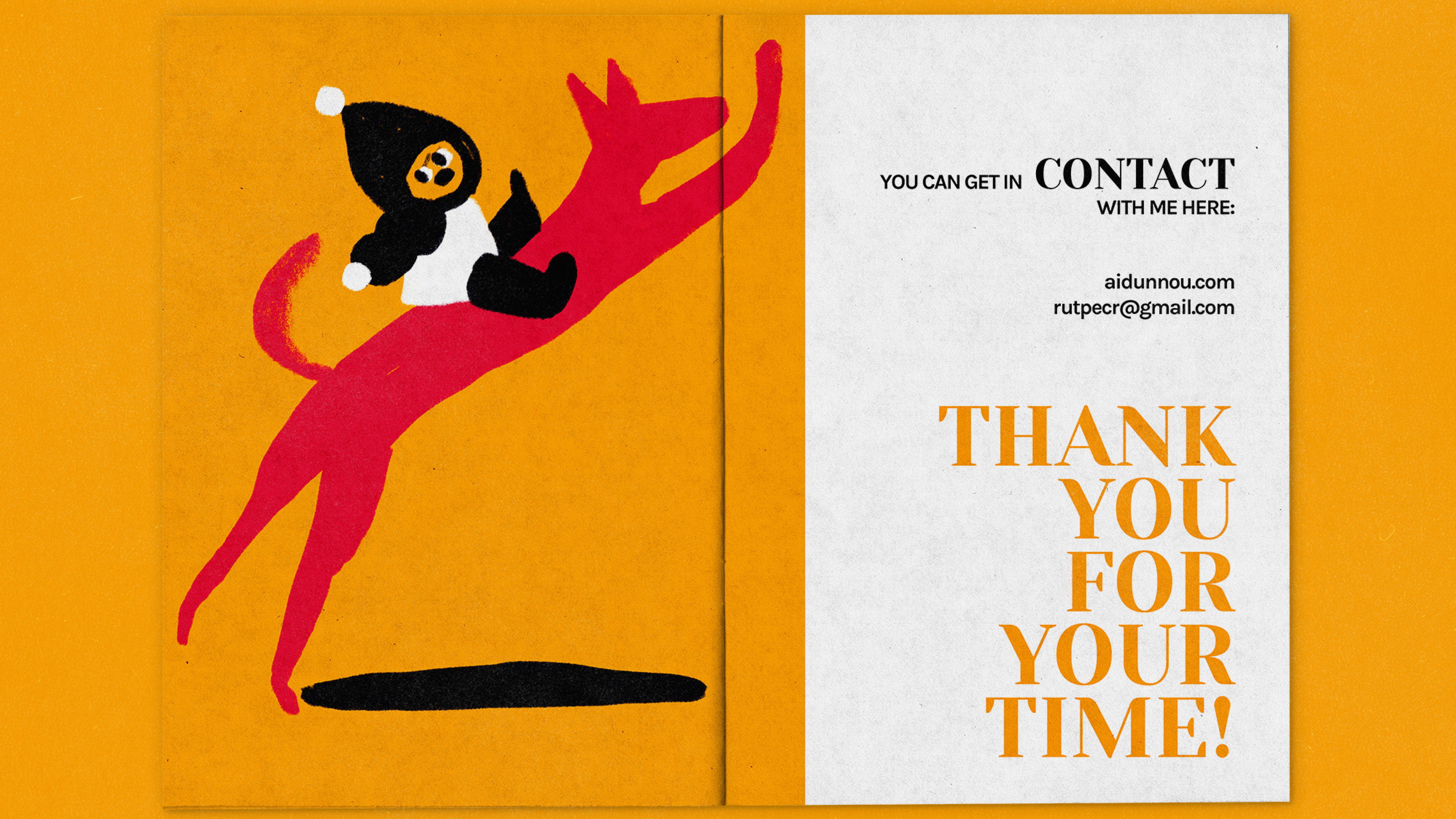 RUT PEDREÑO
(1996, VALLADOLID)
I'm an illustrator from Spain who loves to tell stories.
I got a Fine Arts BA from the University Complutense of Madrid.
Currently living and working in Valladolid, Spain.

My work is diverse, but I'm mostly focused on publishing and comic.
I also love painting and working on other kinds of projects
such as murals, zines, or animation.

I'm passionate about color
and love to use it as a way to create interesting moods in my pieces.



SELECTED CLIENTS

Nike

AT&T Discovery District

Ayuntamiento de Madrid

Embajada de España en Vietnam

Festival Asalto

Kids&Us