rutpecr@gmail.com
represented by
pencil·ilustradores
in Spain, Central and South America
︎
︎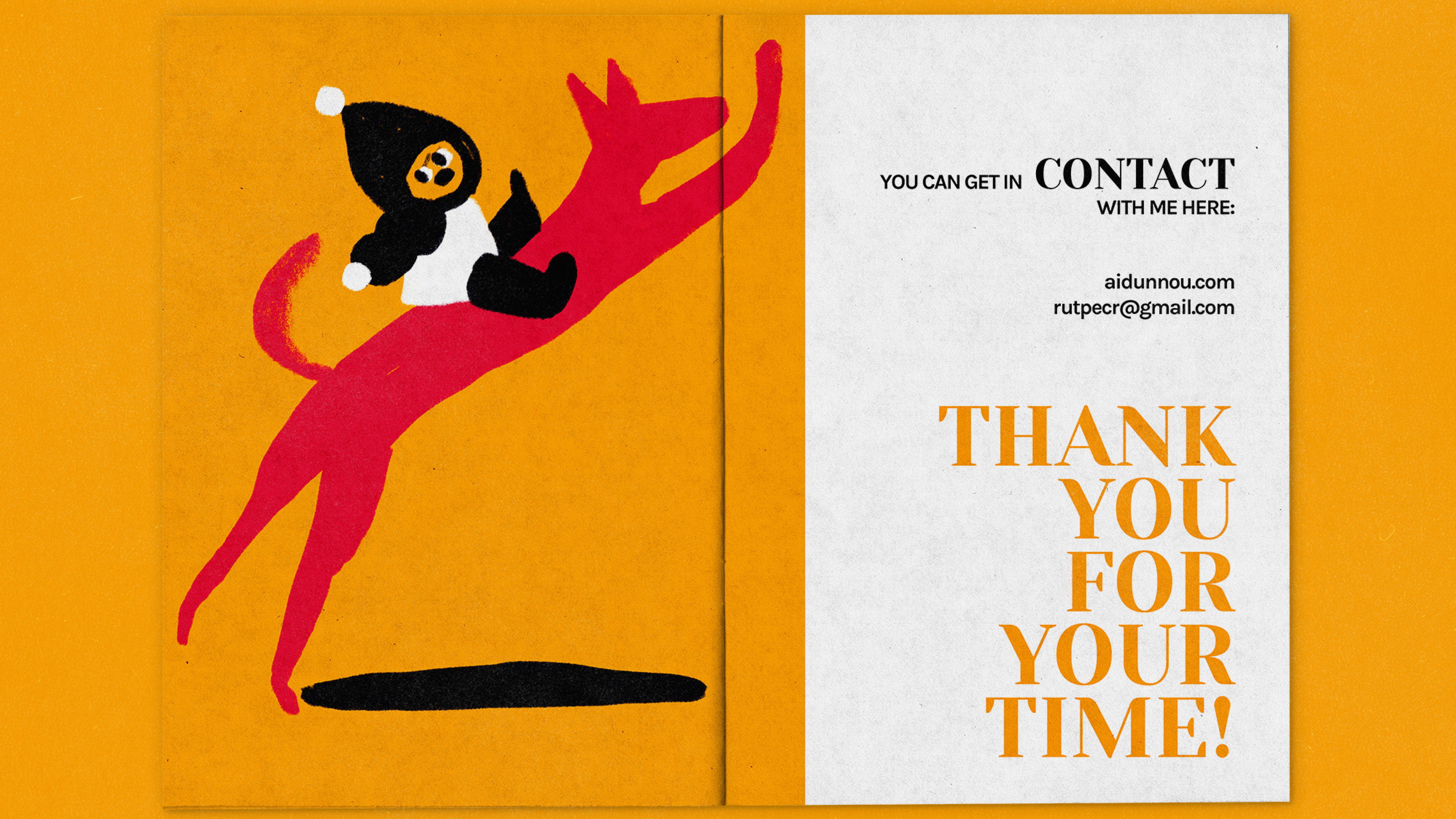 RUT PEDREÑO
(5 OCTOBER 1996, VALLADOLID)
I'm an illustrator from Spain who loves to tell stories.
I've got a BA in Fine Arts from the University Complutense of Madrid.
Currently living and working in Valladolid, Spain.

My work is diverse, but i'm mostly focused on publishing and comic.
I also love painting and working on other kind of projects
such as murals, zines or animation.

I'm passionate about color
and love to use it as a way to create interesting moods in my pieces.



SELECTED CLIENTS

Nike

AT&T Discovery District

Ayuntamiento de Madrid

Embajada de España en Vietnam

Festival Asalto

Kids&Us