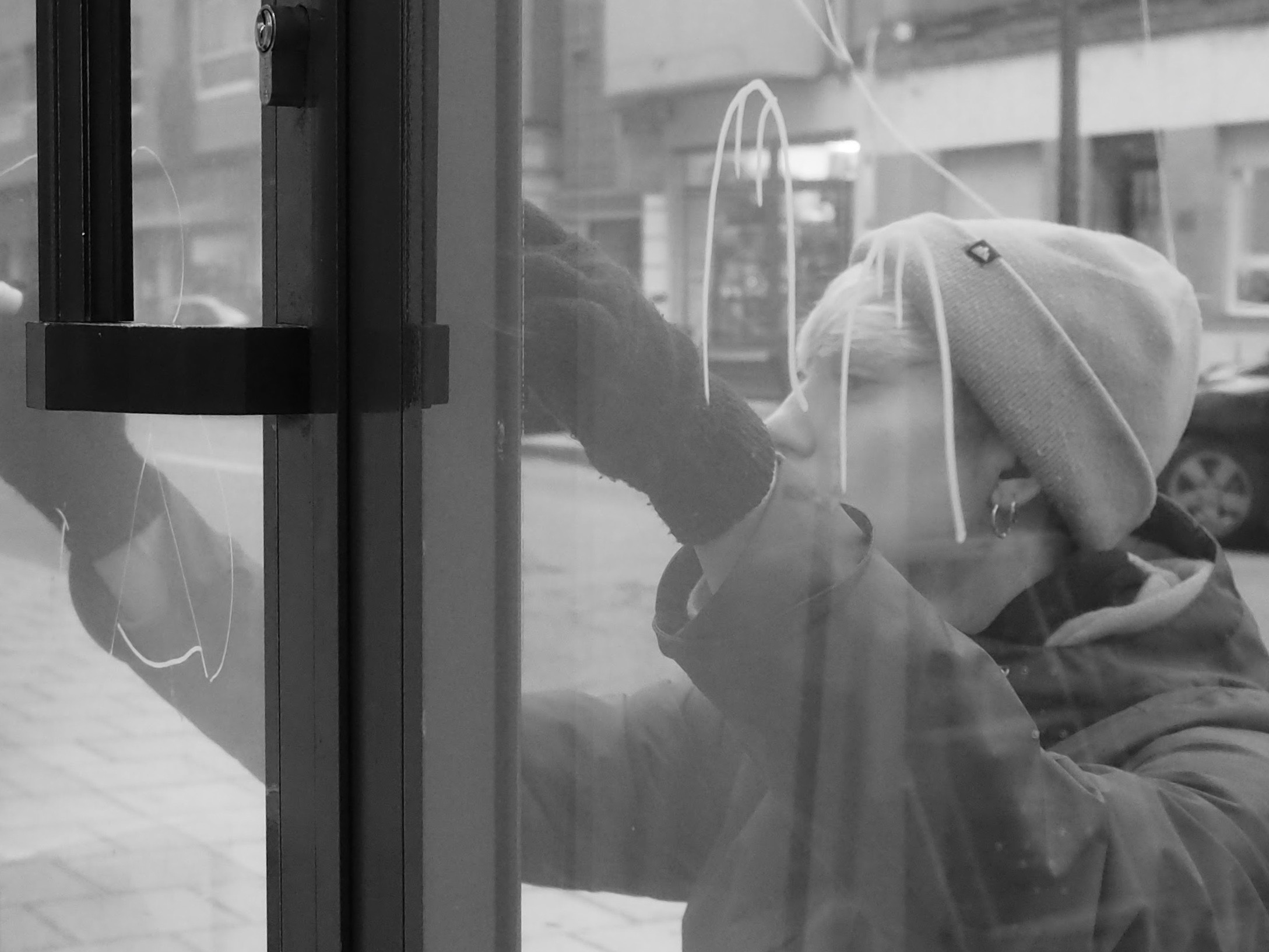 ABOUT /
I'm an illustrator from Spain who loves to tell stories. I've got a BA in Fine Arts from the University Complutense of Madrid. Currently living and working between Valladolid and Madrid.
I'm always experimenting and learning around techniques and media.
I'm passionate about colour and its use in the creation of interesting scenes and characters.
PUBLISHED WORKS
Comic page (Nunca nadie me dijo) for
Alta Tensión #01
. Desfiladero Ediciones. 2019
Illustration for
M21 magazine
, nº 26 May 2019
.
Cover for
Clementine
. Novel by Clara Cortés. La Galera. 2019
Illustration for
Hits With Tits
postcard. 2018
Illustrations for
Ladrillazo
. Board Game. 2017
AWARDS
Espacio Joven Valladolid.
Espacio en Blanco. 2019
Domêstika.
Becas Domestika 2018
CreArt.
CreaVa en el Museo. 2014